Our Company
GET TO KNOW US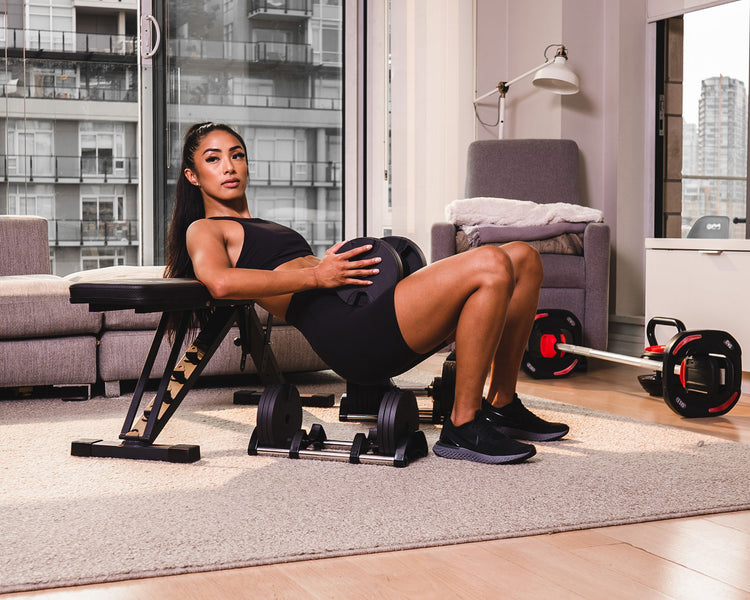 Better Body began out of necessity.
It was March 2020. It felt like the world changed overnight.

At a time when anxiety and illness were reaching all time highs, the gym was a place we and countless others needed to stay mentally and physically healthy. Suddenly, due to lockdowns and restrictions, working out at a gym was no longer an option.

We knew firsthand how much exercise improves overall health and wellness - strengthening our bodies and immune systems while improving mental heallth from heightened confidence and learned discipline.

We knew all too well the devastating effects of how poor mental health can disrupt and derail people's lives.

Luckily, our group of friends were equipped to take on the challenge of making strength training more affordable and accessible to everyone.

We started with one pair of adjustable dumbbells and launched Better Body in record speed.

Since then, we helped tens of thousands across North America build their own version of a home gym.

2.5 years later, it's our mission to keep reminding lions like you to pursue your personal greatness. We do this by working hard to offer a selection of premium home gym equipment, at the most reasonable price - while creating content that inspires.

Wherever you're at in your fitness journey, you have a home with Better Body.

Share a photo of your Better Body Equipment Home Gym for a chance to be featured. @betterbodyequipped #BetterEveryday
For additional questions about us, don't hesitate to reach out to us at support@betterbodyequipped.com.